In-game screenshots
Some in-game screenshots

It should be clear by now that NVIDIA is all over this release, and as such it will offer better image quality throughout the game.This applies to the entire game as it drove upwards image quality by a good notch over the previous releases. 
 

For the specific NVIDIA features you will still need a patch though. Overall, (for our tests) we maxed out image quality settings, and it is looking pretty nice I must admit.
 

Ghosts debuts a major next-gen upgrade to Infinity Ward's game engine that has powered Duty titles since Call of Duty 2 back in 2005. Under the hood, there are over half a dozen significant updates, including the addition of tessellation, enabling the creation of highly detailed environments.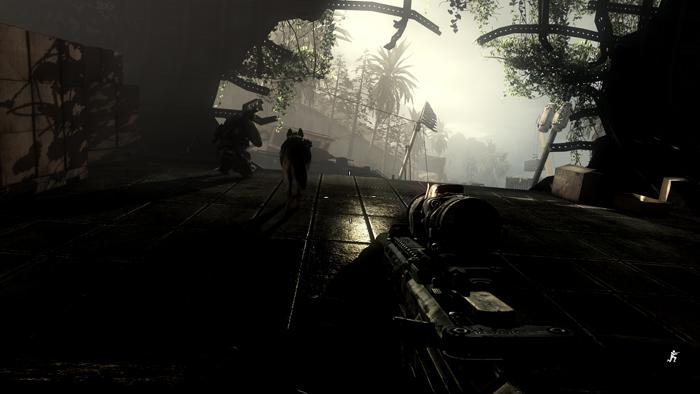 Just look at the overall scene quality, make no mistake these are screenshots we took ourselves, in-game. Really it is a nice improvement overall.