AMD FidelityFX Super Resolution 2.0 - preview - Image quality

by
Hilbert Hagedoorn
on:
05/12/2022 02:59 PM
[
]

256 comment(s)
Tweet
How to setup FSR2?
Mind you, you'll need native game support and the first title is Deathloop. We had access to a private beta build, opening up these options. After selecting either FSR 1.0 or FSR 2.0, you can select the FSR quality mode from the menu below. For FSR 1.0, the supported modes are "Adaptive Resolution", "Ultra Quality", "Quality", "Balanced", and "Performance".
"Adaptive Resolution", "Quality", "Balanced", and "Performance" are the selectable modes for FSR 2.0. In addition to the FSR quality mode settings, DEATHLOOP has an "FSR Sharpening Amount" slider. This is available when using FSR 1.0 and FSR 2.0. The default setting is "10", the maximum sharpening amount.
What about FSR and image quality?
It's good, really good.
The difficult thing with this technology is what the final level of image quality will be. AMD has divided the quality options into categories: Quality, Balanced, and Performance mode. And the effectiveness of this implementation is largely determined by the image quality, or "how clean" the visual scene remains. DLSS has a significant advantage here, as AMD is using an upscaling algorithm that must provide sharp image quality without significant spatial or temporal distortions. We may deduce from our data that FSR had a detrimental effect on image quality, FSR 2.0 however not so much. AMD created something that isn't particularly novel: temporal upscaling and applied sharpening. The combination of the two will frequently result in some sort of effect as if they're attempting to make an apple with an orange (the one solution has an effect on the other), which can translate into blur, grain/noise, artifacts, or other forms of quality degradation. The question is, how much of that is appropriate, and how much of it can you actually see? Well have a look: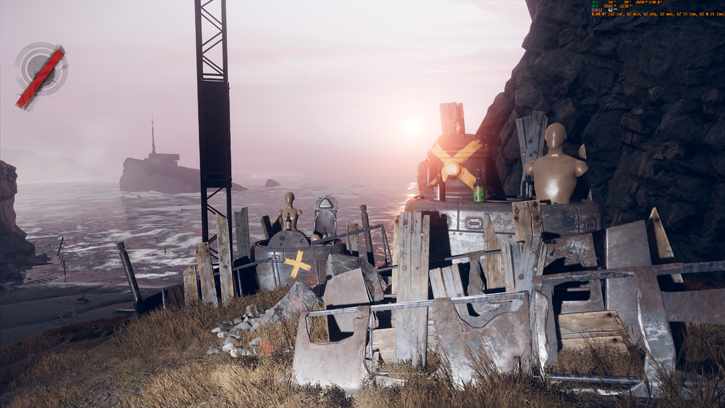 Full screenshot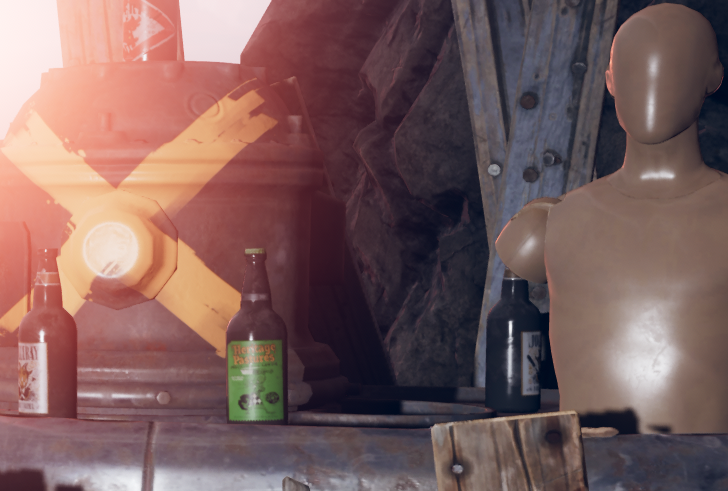 Crop, native + temporal AA (FSR 2.0 disabled)
Crop, FSR 2.0 enabled @ Quality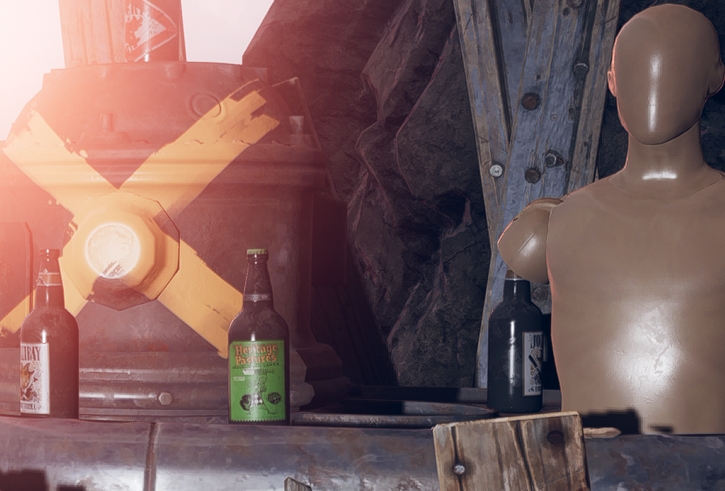 Crop, FSR 2.0 enabled @ Balanced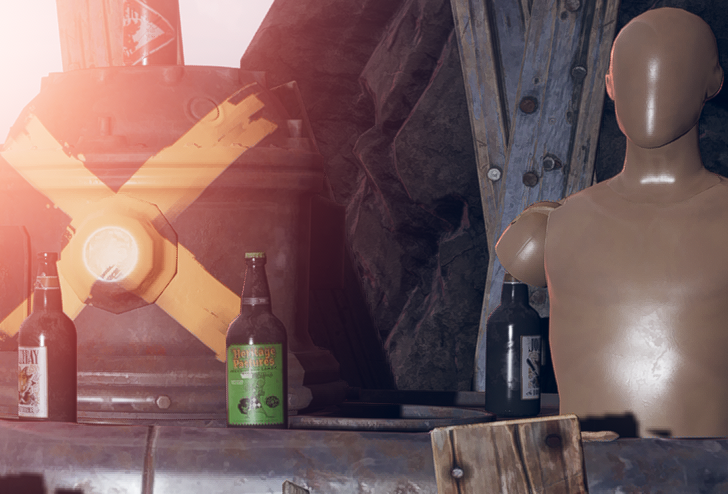 Crop, FSR 2.0 enabled @ Performance
Aside from a bit more blurriness at the lowest quality, the image quality resutls seem impeccable.
We included the full-size screenshots for you to download so you can manually check them out on your PC. These are 3840x2160, we can recommend you check them out at the same resolution, as checking them ion 2560x1440 would rescale the image with accompanying quality loss.
Related Articles
AMD FidelityFX Super Resolution 2.0 - preview
AMD has introduced FidelityFX Super Resolution 2.0 as a response to NVIDIA's DLSS technology. Will the new function be sufficient, and is image quality not a major concern? Let's test the waters so ...
AMD FidelityFX Super Resolution - preview
AMD has announced its FidelityFX Super Resolution technology as an answer to fight off DLSS from NVIDIA. Will the new feature make enough of a difference, and is image quality not a huge issue? Let's...
© 2022